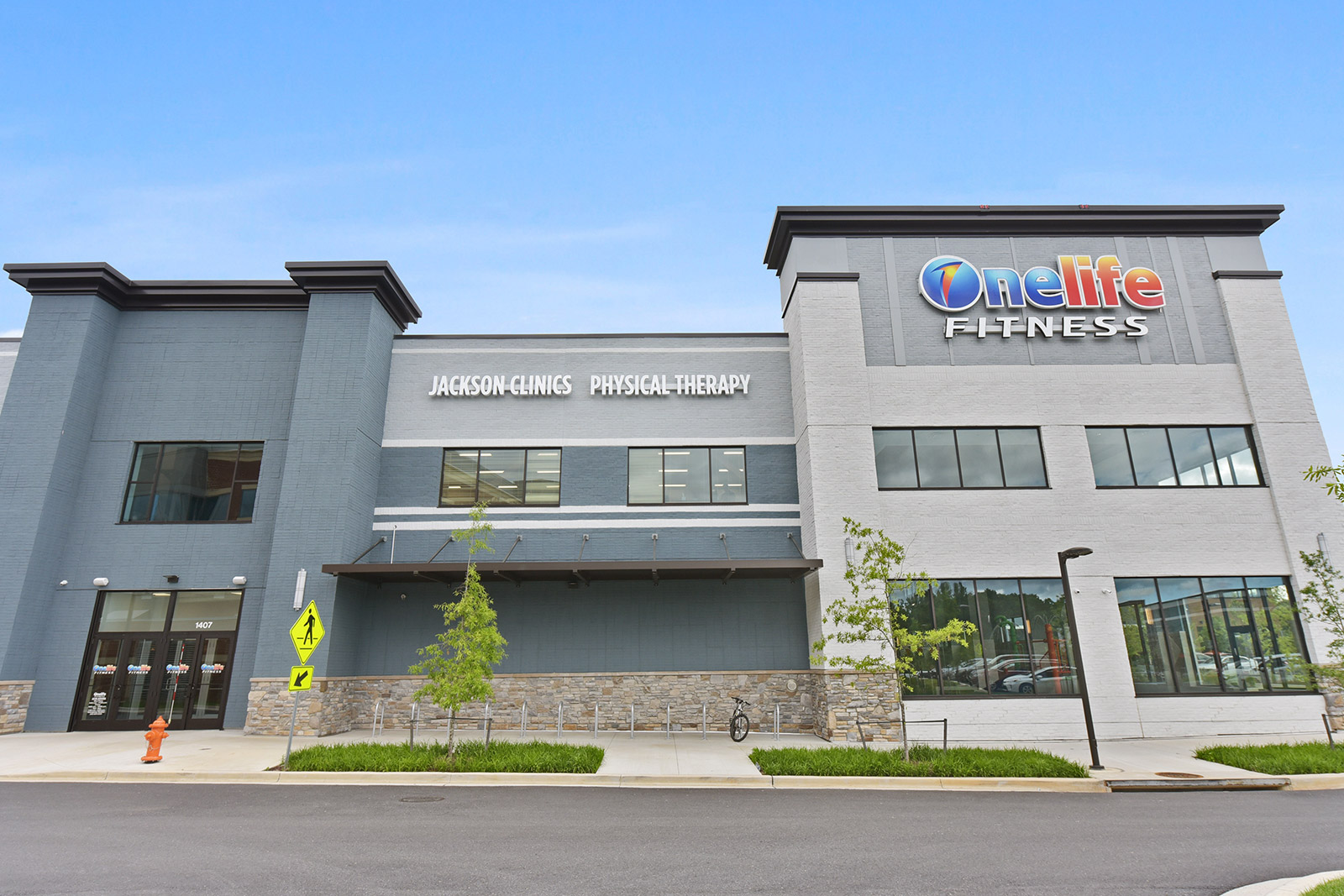 Rockville, MD (Inside Onelife Fitness)
A Jackson Clinics Physical Therapy Clinic
Location
1407 Research Blvd.
Rockville, MD 20852
Get Directions
Contact
Hours
By Appointment Only due to COVID-19
| Day | Hours |
| --- | --- |
| Monday | 7:00 AM to 7:00 PM |
| Tuesday | 7:00 AM to 7:00 PM |
| Wednesday | 7:00 AM to 7:00 PM |
| Thursday | 7:00 AM to 7:00 PM |
| Friday | 7:00 AM to 12:00 PM |
| Saturday | CLOSED |
| Sunday | CLOSED |
Services Offered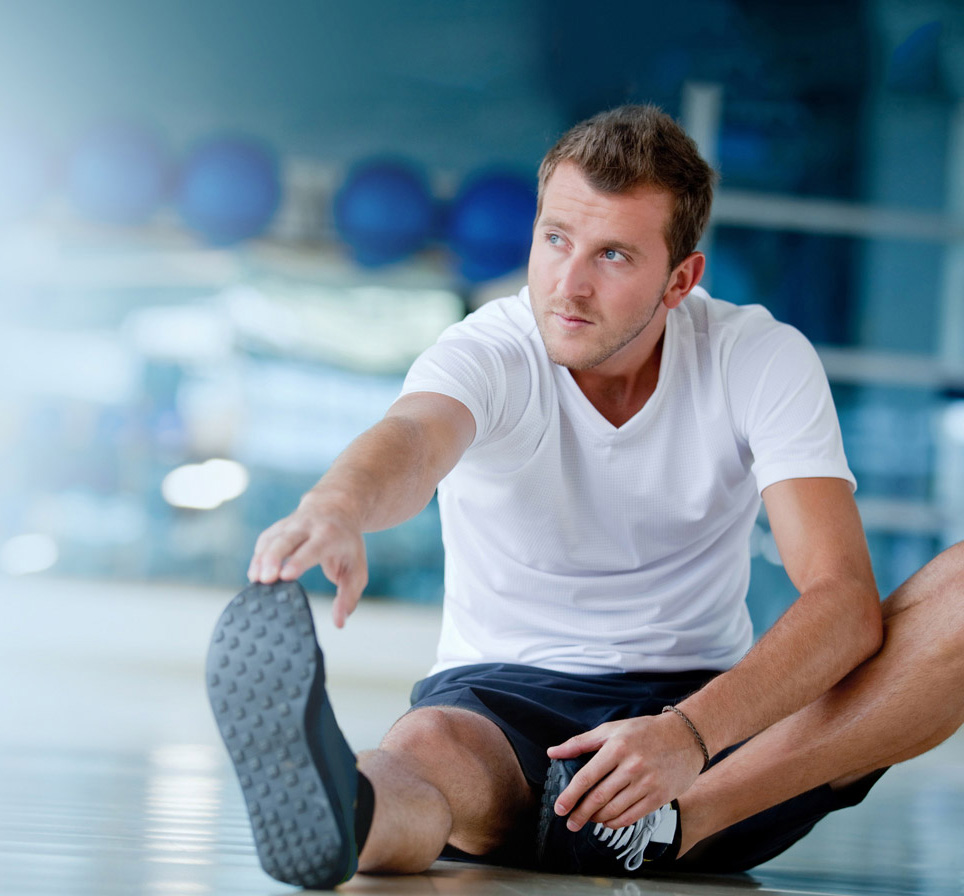 General Physical Therapy
Therapists work to make patients stronger, relieve their pain, and help them regain function so that they can resume activities of daily living such as walking, dressing or bathing. Physical Therapists strive to keep their patients healthy and safe.
Conditions Treated
Pain
Weakness
Stiffness
Balance Deficits
Fatigue
Poor Endurance
Poor Flexibility
Poor Posture
Sprains and Strains
Sports Injuries
Work Injuries
Post-Surgical Conditions
Personal and Auto Injuries
Nerve Injuries (Carpal Tunnel Syndrome, Sciatica)
Orthopedic Injuries
Acute and Chronic Conditions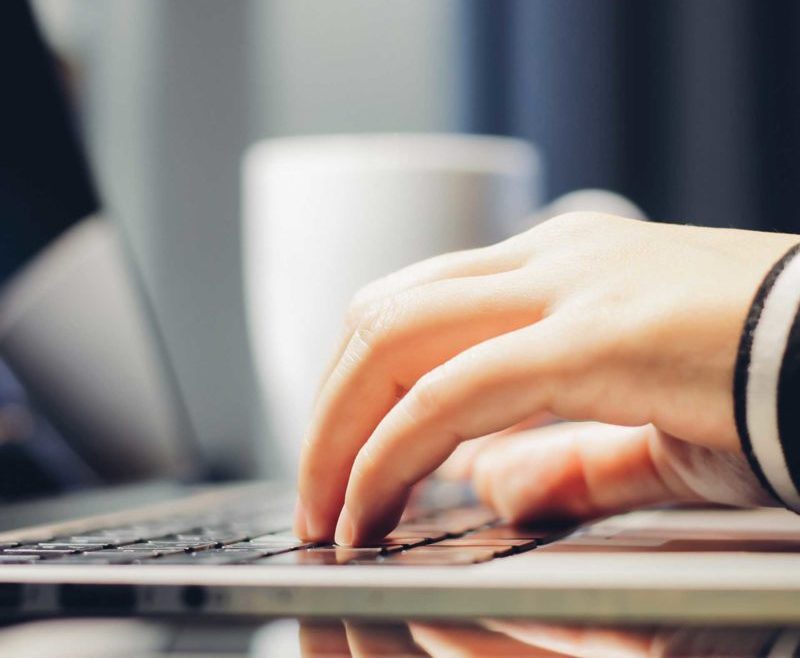 Telehealth
In the midst of the Covid-19 pandemic, The Jackson Clinics aims to continue to provide physical therapy (PT) services to all of our patients as we realize the importance of continued rehab. We continue to take all precautions and follow CDC guidelines to keep our locations as safe as possible for our patients. If you feel, however, that you do not want to come into the clinic to complete your usual PT visits, we have created a Telehealth/Virtual PT visit option that is both simple and effective.
Our skilled Doctors of Physical Therapy can take you through your normal physical therapy session via telehealth/video chat and provide you with many of the same skilled services that would be provided in the clinic.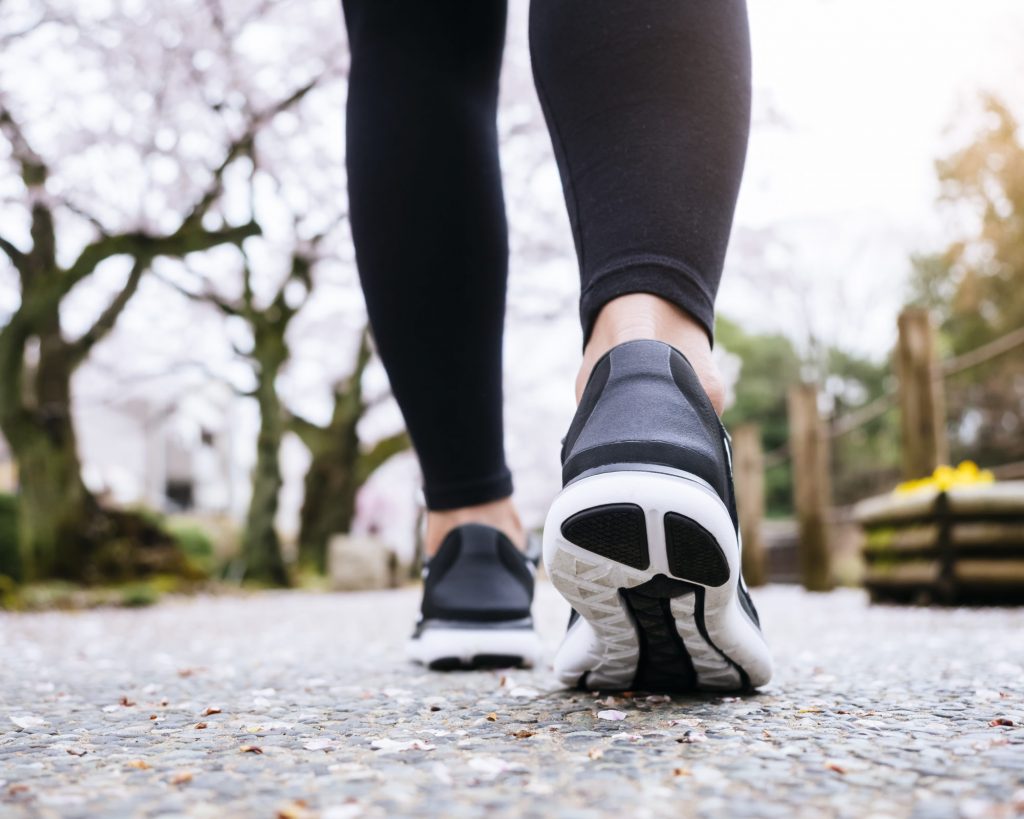 Custom Orthotics
Your body is a complex mechanical system. To prevent mechanical breakdown with common activities like standing, walking and running, the joints and muscles of your legs and feet need good alignment, strength and endurance. Our therapists are trained to assess your mechanical system using a state-of-the-art biomechanical movement evaluation. Based on this analysis, they will prescribe stretches, exercises, and in some cases, insoles or custom orthotics for your feet. Your orthotics will be molded directly to your foot, and your therapist will prescribe alterations to maximize your pain relief and performance when you wear them.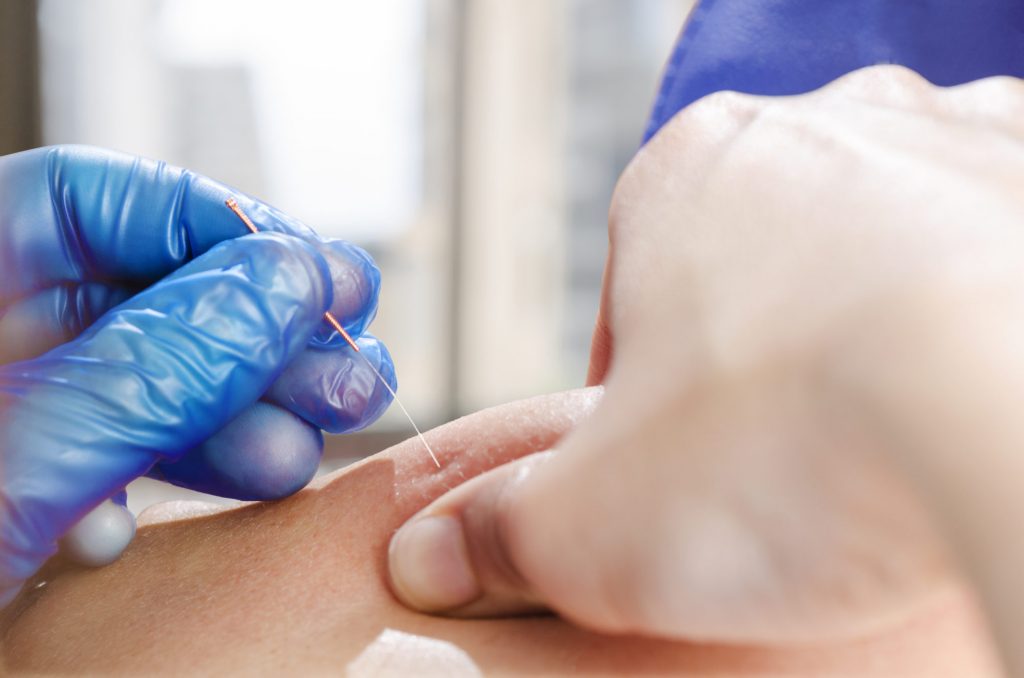 Trigger Point Dry Needling
Trigger Point Dry Needling uses small, thin needles to stimulate underlying myofascial trigger points, muscular and connective tissues for the management of many orthopedic conditions, both acute and chronic. By inserting a needle into the dysfunctional tissue, it often leads to a contraction of the muscle which then stimulates a relaxation. This leads to a reduction of pain, improvements in flexibility and a restoration of normalized movement when combined with corrective exercises.
WHAT TYPE OF PROBLEMS CAN BE TREATED? Muscle dysfunction can be the primary or secondary contributing factor to many neuromusculoskeletal conditions.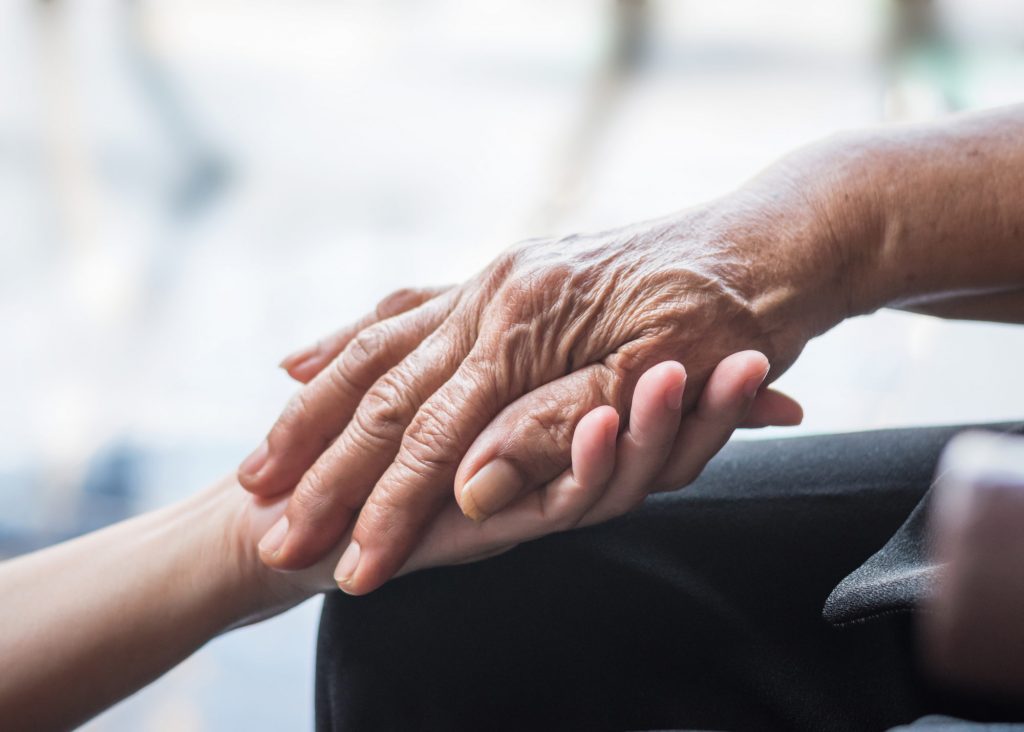 LSVT BIG (for Parkinsons)
Our LSVT BIG® Certified Physical Therapists specialize in helping patients with Parkinson's disease improve their balance, walking and ability to perform everyday activities.
LSVT BIG® = BIG Exercise!
Research suggests that you should NOT wait until you begin to experience disability, impaired function or loss of balance to start exercise-based physical and occupational therapy.
Book your Appointment
Request your in-person or virtual Telehealth appointment. A team member will reach out promptly.